Coaches
We have brilliant coaches at Tri2O who have been members of the club for some time.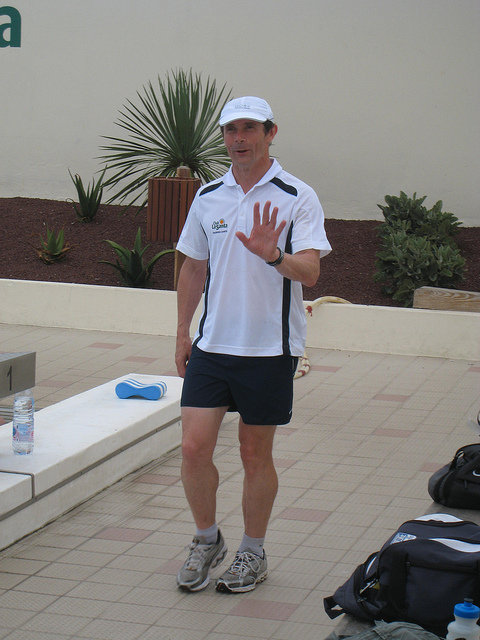 Clive Alderson
Clive is a Level 3 British Triathlon coach, who was one of the founder members of the club and previous Head Coach. Having largely stepped back from club coaching, he still occasionally covers our Bradfield College Swim Session on Friday morning.
---
Sean Stewart
Sean is British Triathlon Level 2 coach who sometimes coaches our Crosfields Swim session on Mondays. He also takes the Thursday Run Club in Caversham, and was previously club Head Coach.
---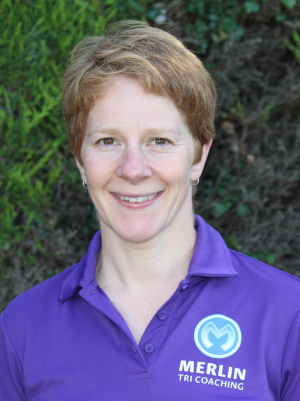 Georgia Jackson
Georgia coaches the Friday morning swim session at Bradfield College, alongside Jennie Jones. She also coaches the Prospect Park run session on Tuesday evenings.
"I am a British Triathlon Level 2 Diploma coach, previously having worked 15 years as a doctor. I work with a wide range of athletes, from novices to Age Group Championship athletes, all distances and disciplines within multisport. Fundamentally I want to help people achieve their goals and enjoy the journey. I have a breadth of racing experience: Age Group World Championships, distances up to half iron distance, SwimRun, marathon swims and much more. Jennie & I run swim technique sessions at Bradfield College on Tuesday mornings. I also organise GO TRI Reading at Green Park."
Web: http://www.merlintriathloncoaching.co.uk
---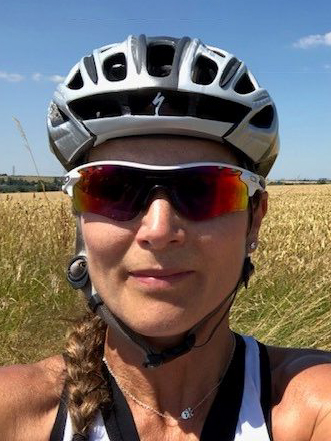 Jennie Jones
Jennie coaches the Friday morning swim session at Bradfield College, alongside Georgia Jackson, and the Willink club swim on Wednesday mornings. She also coaches the Monday evening Strength & Conditioning sessions (face to face and online) for endurance athletes.
"I am a British Triathlon Level 3 High Performing Coach Programme (HPCP) coach, I have been in the fitness industry for 30 years & it's one of my biggest passions. I had a history of weight training before I took up triathlon racing, sprint through to Ironman, amongst other challenges. I coach individual athletes from complete novices to Ironman to world age grouper athletes for triathlon, duathlon or the single sports. Helping them all achieve their individual goals. I also coach a Tuesday Technique session with Georgia at Bradfield & am also the coach at the Hi5 Swim Centre Lake. I also put on virtual turbo sessions Monday am & Wednesday pm."
Web: https://tribirdsportcoaching.com/
---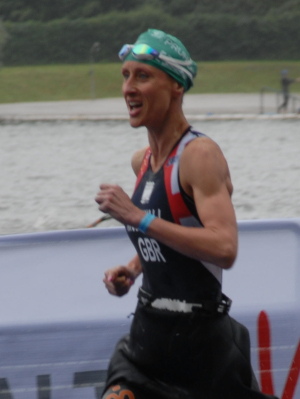 Edwina McDowall
Edwina is our Tri2O run lead, leading Virtual Run Club and providing a unique combination of virtual and 'pop up' structured run sessions to make you a smarter and stronger runner!
British Triathlon Level 3 British Triathlon High Performing Coach who loves to swim, bike, run! As a coach I aim to help others achieve things in triathlon and running they would not have thought possible.
Sporting Achievements
3 x ITU World Championships Sprint and Olympic
2 x IM 70.3 World Championships
4 x IM 70.3 Podiums
1 x Marathon World Championships
3 x London Marathon British Championships – PB 2:56
1 x New York Marathon – 1st in Age Group
---
Justin Watkins
I'm a British Triathlon Level 2 Coach. Triathlon is my first love and I have competed in many races from Sprints through to 6 Ironman distance events. I am keen to share my knowledge and experiences with all of the club and love to see and help athletes on their fitness journeys. I am currently coaching with Sean Stewart at the Crosfields School swimming sessions on Monday evenings.
As well as Triathlon Coaching, I am a Level Two Open Water Swimming Coach, have my Leadership in Running Fitness, am a Level One Angling Coach and have a Level Three Diploma in Personal Training.
Web: https://jw-coaching.co.uk/
---
Martin Cook
Martin is a BTF Level 2 Coach who sometimes coaches alongside Jennie Jones at the Willink swim on a Wednesday morning.
---