Coaches
We have brilliant coaches at Tri2O who have been members of the club for some time.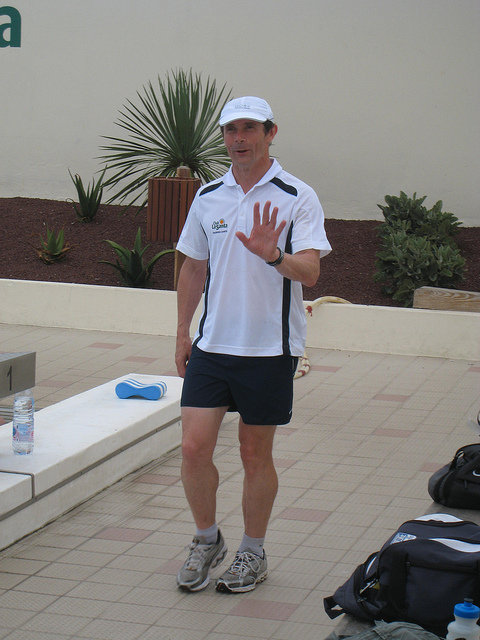 Clive Alderson
Clive is a Level 3 British Triathlon coach who coaches our Bradfield College Swim Sessions on Friday mornings, assisted by Jennie Jones.
---
Sean Stewart
Sean is Level 2 Diploma British Triathlon coach who Coaches our Crosfields Swim Sessions on Mondays
---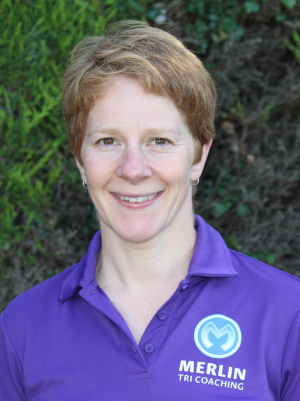 Georgia Jackson
I am a Level 2 Diploma British Triathlon coach, previously having worked 15 years as a doctor. I work with a wide range of athletes, from novices to Age Group Championship athletes, all distances and disciplines within multisport. Fundamentally I want to help people achieve their goals and enjoy the journey. I have a breadth of racing experience: Age Group World Championships, distances up to half iron distance, SwimRun, marathon swims and much more. Jennie & I run swim technique sessions at Bradfield College on Tuesdays. I also organise GO TRI Reading at Green Park with fellow coach Dom Dos Remedios.
Web: http://www.merlintriathloncoaching.co.uk
---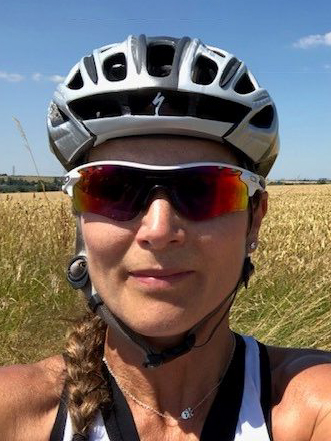 Jennie Jones
I am a Level 2 Diploma Coach, I have been in the fitness industry for 30 years & it's one of my biggest passions. I had a history of weight training before I took up triathlon racing sprint through to Ironman, amongst other challenges. I coach individual athletes from complete novices to Ironman to world age grouper athletes for triathlon, dualthlon or the single sports. Helping them all achieve their individual goals. I also coach the Wednesday & Friday Club sessions as well as mine & Georgia's Tuesday Technique session at Bradfield & am also the coach at the TRI2O Lake. And finally I have also been putting on virtual sessions Monday am & Wednesday pm for Turbo & Thursday am for Dryland Swim.
Web: https://tribirdsportcoaching.com/
---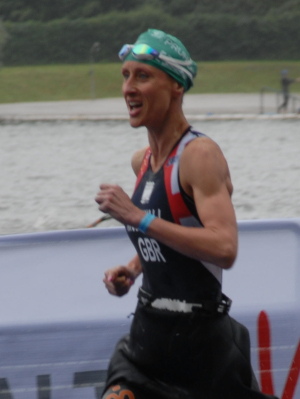 Edwina McDowall
British Triathlon Level 2 Diploma Coach who loves to swim, bike, run! As a coach I aim to help others achieve things in triathlon and running they would not have thought possible.
Sporting Achievements
3 x ITU World Championships Sprint and Olympic
2 x IM 70.3 World Championships
4 x IM 70.3 Podiums
2 x London Marathon British Championships – PB 2:56
1 x New York Marathon 1st in Age Group
---
Justin Watkins
I'm a British Triathlon Level 2 Coach. Triathlon is my first love and I have competed in many races from Sprints through to 6 Ironman distance events. I am keen to share my knowledge and experiences with all of the club and love to see and help athletes on their fitness journeys. I am currently coaching with Sean Stewart at the Crosfields School swimming sessions on Monday evenings.
As well as Triathlon Coaching, I am a Level Two Open Water Swimming Coach, have my Leadership in Running Fitness, am a Level One Angling Coach and am just completing my Level Three Diploma in Personal Training.
Web: https://jw-coaching.co.uk/
---
Martin Cook
Martin Cook / BTF Level 2 coach
---